What to expect in our workshops:
Develop Active Listening skills
Generate new stories ideas from prompts
Learn basic story structure
Form a 5-7 minute personal story
Get personalized feedback on your story
Share your story during a class performance in front of friends and family online (if you're comfortable)
Become a better listener.
From my years of training on a domestic violence hotline, we'll engage in the same active listening exercises I was taught. Listening to other storytellers will help you figure out the critical pulse points of your own stories.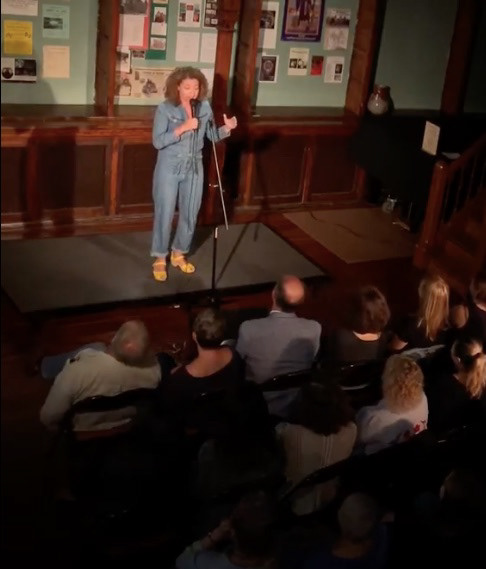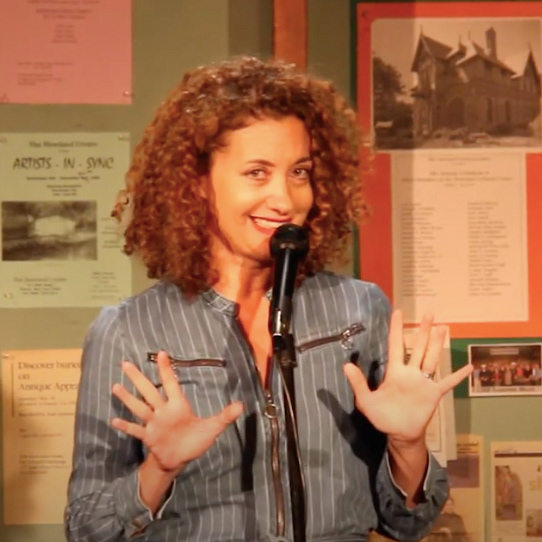 I'll dig into my arsenal of prompts and help you discover memories that you may have not realized are stories. 
In our workshop, you'll learn skills to help you become a more confident public speaker and have the chance to practice your story in a warm and supportive environment.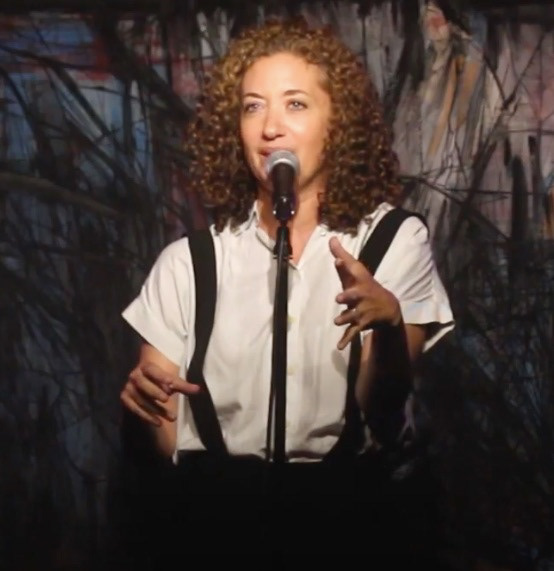 Workshops run for a six-week session and culminate with a class show where you can 'tell' your new true, personal story. Friends and family are invited to our class show if you wish. Currently, all workshops take place on Zoom. I am available to facilitate workshops for your group, organization, or business by request.
CLASS FULL - NEW WORKSHOP DATES ANNOUNCED SOON
Tuesdays, March 2 – April 6, 2021